Join our photo circuit and have the chance to win the Grand Prize. Five hundrend awards, approved by GPU, FIAP, PSA, HPS and GAP are waiting for you.
PDF Certificates for all awarded & accepted photos
Fill in our easy-to-use entry form to become a full circuit participant and start uploading in our photographic contest!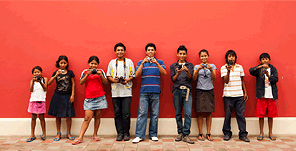 Join with a 40% entry fee discount!
Greek Circuit supports young photographers! Are you a young photographer, under 21 years old? Join the Greek Circuit with a 40% entry fee discount!
When you register use the Coupon Code "YOUNG" at the corresponding field.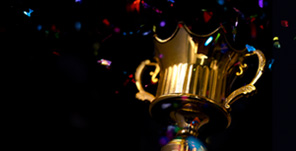 Ranging from "Jury's Choice" all the way up to "Best of Circuit", a total of 500 awards are up for grabs plus 1 Grand prize.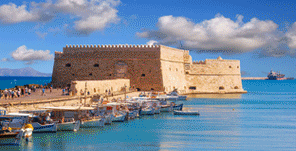 500 Awards & 1 GRAND PRIZE!
A 7-overnights stay in Greece for the Best of Circuit, an offer of the Greek Yachting Company "We Sail Greece" and Capsis Hotels.